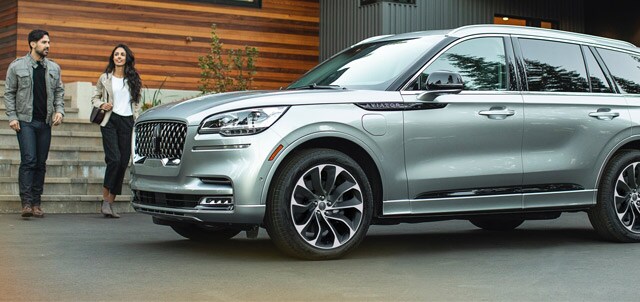 Lincoln Rewards Customers
Lincoln doesn't just make rewards. They want to handsomely reward their customers, too, just for being customers. They've introduced the Lincoln Rewards Program in order to thank their loyal customers for choosing Lincoln. The program lets customers earn points and claim exclusive rewards available only through this loyalty program. It's a way to get more out of your Lincoln ownership!
What is the Lincoln Access Rewards Program
The program operates on three tiers. You can be a participant in the Lincoln Rewards program even if you don't own a Lincoln at all! That's great news to non-Lincoln owners. Lincoln owners will earn their first points when they purchase their Lincoln vehicle. Some vehicles earn more rewards than others. The points begin piling up when you activate your membership through your vehicle's modem. In order to join the program, you have to activate within 60 days of purchase. Here are a few more intriguing things about the program:
Earn points when you get your car serviced at a Lincoln dealership
Renewing subscriptions can net you some reward points
Use the Lincoln app to participate in surveys and other fun activities
Attend dealership events scheduled for members
It's a rewards points bonanza. You can earn rewards at three different tiers: Standard, Reserve and Black Label. Your tier depends on the trim of the vehicle you buy, coinciding with the name of the tiers. The higher the trim, the better your chances of being Black Label. You can redeem your points at any Lincoln dealership in the United States, giving you great flexibility when you're traveling, too. It's a classy, three-tier loyalty program brought to you by one of the single best luxury brands. What's not to love about it?
Learn More About Access Rewards
Our dealership is excited to be participating in the Lincoln Reward Program and invite you to learn more about it from our helpful team here. If you have any questions at all about how to earn rewards, how to activate your modem to join the program, or what kind of rewards you can redeem with your points, just let us know exactly how we can help you. We're glad to be a part of Lincoln's journey as America's premier luxury brand, a timeless take on what real luxury is to the modern era of the automobile owner. Just call us or write to us with inquiries.