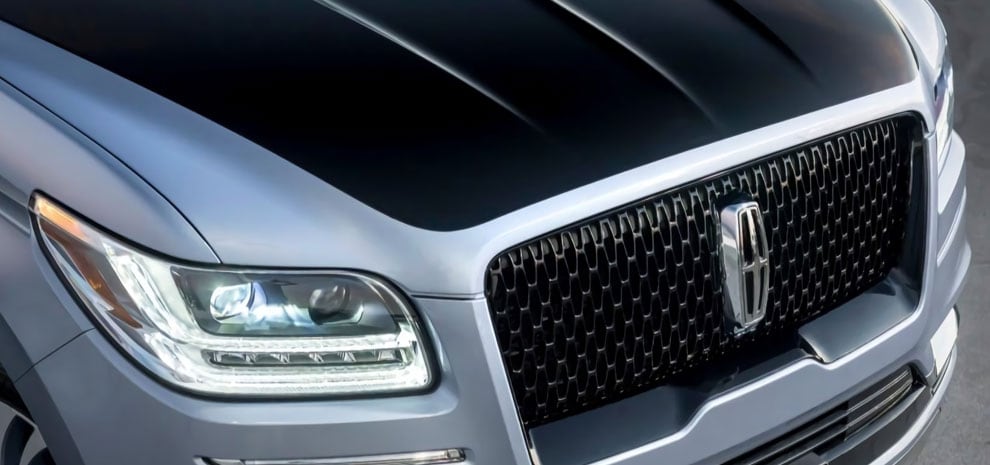 The 2021 Lincoln Navigator is a full-size SUV with some impressive interior and exterior features. It is a beautiful family vehicle, but can easily be used for traveling and daily commuting as well. Not only will you benefit from its fuel efficiency, but you'll love the fact that it is comfortable and has adaptive legroom for anyone who is coming along for the ride. The third model year redesign has many safety and add-on features that you will find to be beneficial regardless of where you choose to do all of your driving. This is why so many people are looking to purchasing the 2021 Lincoln Navigator.
What's New with the 2021 Lincoln Navigator?
There are a plethora of amazing features that are specific to the 2021 Lincoln Navigator. First, you'll benefit from adaptive and responsive driving, a rearview camera, and lane change assist. The vehicle is equipped with onboard WiFi so that you are always connected. You can also benefit from its climate control features that ensure you and your passengers still have a comfortable drive. The wood and metallic trim are a great addition that gives this SUV a lot of style and sophistication that you wouldn't be able to get with another vehicle. You can also upgrade to a 360-degree camera so that you can see everything around you regardless of where you're driving. Cruise control makes it easy to avoid going over the speed limit when doing highway driving regularly. Despite its relatively hefty size, the SUV gets terrific gas mileage and will not cost you a lot of money each time you choose to fill-up at the pump. You will love all of its included efficiency features to help you save money long-term while owning the car.
How Can We Learn More About the 2021 Lincoln Navigator?
If you're interested in learning more about the 2021 Lincoln Navigator, be sure to visit the dealership to see what the vehicle is all about. This fantastic SUV is a beautiful addition to virtually any garage and family. You can get the size and space that you need and the comfort in driving that you want. Our Lincoln dealership can answer any questions regarding the 2021 Lincoln Navigator so that you can decide if it's the right choice for your daily driving needs. This SUV will be a welcome addition in your life, and it'll be the go-to vehicle for all traveling and commuting.