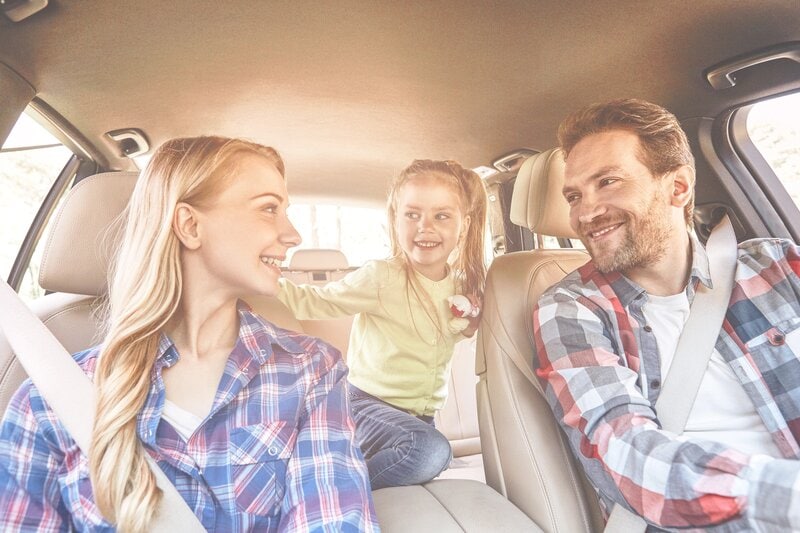 A dependable vehicle is one that you can trust each day when you slide behind the wheel. Whether you're on your way to work or to drop your kids at school, there are some tips that you can use to keep your car dependable.
Routine Oil Changes
An oil change should be performed once every six months. Some vehicles can go longer in between oil changes, but the longer lengths of time have a lot to do with the type of oil that was used or the amount of mileage that a vehicle has accrued. Make sure that the oil change is done with the use of high-quality oil and a good filter.
Rotating Your Tires
The tires that are on your vehicle will contribute to how safe your vehicle is driving. Without a good grip on the road, you could experience your vehicle sliding around all over the place. Rotating your tires will allow the tread on your tires to wear down at a slower and more even pace. You'll end up replacing your tires less often.
Multi-Point Inspection
Our Lincoln service technicians routinely perform multi-point inspections on several different makes and models of vehicles. The purpose of this inspection is to find out if a car needs any routine maintenance or repairs to continue being driven safely. Also, many states require this inspection to be done yearly. Rest assured, all of our work is done with OEM parts.
Don't Ignore a Check Engine Light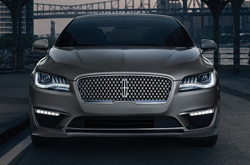 Newer models of vehicles will alert you when there is something wrong with your vehicle. A check engine lights up on your dashboard when you have low tire pressure, when your engine isn't functioning properly or when you have an exhaust malfunction. A check engine light never really comes on at a convenient point in time, but it's essential that you find out what the indicator light is alerting you. Necessary repairs should be performed right away to prevent larger problems that will cost you a lot more money.
If you would like to find out more ways you can keep your car dependable, we encourage you to schedule an appointment for your vehicle at Grapevine Lincoln. Our technicians are incredibly knowledgeable. They can help you keep your vehicle in top shape for years to come. The last thing we want is for you to have a vehicle that you can't depend on.