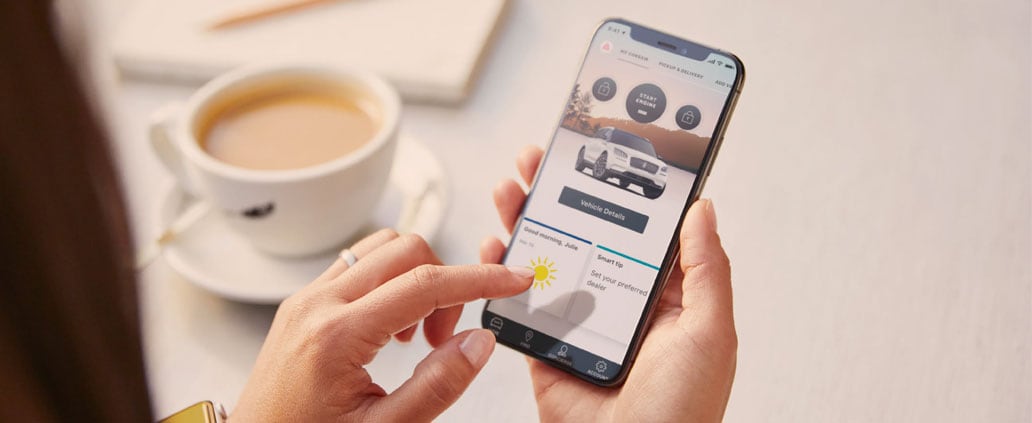 For generations, Lincoln has designed luxurious cars with premium electronic features for American consumers. Today, this domestic automotive maker continues to impress clients with cutting-edge digital technologies optimized for mobile devices.
Highlights and Features of the Lincoln Way App
When you download the Lincoln Way application on your Android smartphone or iPhone, you'll gain access to a handful of digital services. Available on Google Play and App Store, this signature mobile app has a simple interface with graphical icons and other widgets that are neatly organized on a home menu. You may use your mobile device as a digital key to unlock a Lincoln vehicle's doors. The Phone As A Key technology was added to some of the 2020 models. Therefore, you won't ever have to worry about getting locked out from the vehicle if you lose the standard electronic key fob. The Lincoln Way App also provides remote access to a vehicle's door locks, horn, ignition and infotainment system. In fact, you can remotely schedule the start of the engine block ahead of time. Speaking of the multimedia system, the latest Lincoln models are available with high-resolution touch screens that measure more than 10 inches diagonally. When you get inside the cockpit, you can adjust some of the Lincoln Way settings by tapping the LCD monitor in the dashboard.
As a Lincoln owner, you will have access to 24/7 roadside assistance across the United States of America. The complimentary service includes the delivery of fuel, battery charging, flat-tire repairs and other essential assistance. Interested in the mechanical parameters of your Lincoln car? Check out the Vehicle Health Reports on your smartphone. This feature shows a history of all previous service appointments at certified repair shops. The Lincoln Way App also comes with the Access Rewards portal, which lets you earn and redeem points for common expenses at participating dealerships.
Contact our Lincoln dealership and discover the power of the Lincoln Way mobile application, which is compatible with Android smartphones and iPhones.