Used Cars for Sale in Grapevine
Grapevine Lincoln is proud to have a vast selection of used cars from you to explore. You may find cars like the Lincoln Continental Select or the Lincoln MKX Reserve in our inventory. Not only do we have Lincoln used vehicles, but we also have used vehicles from other manufacturers for sale at Grapevine Lincoln. Our selection changes rapidly, so feel free to browse our inventory online or in person at our dealership.
Benefits of Buying Used Cars
When you purchase a used car, you have the benefit of saving money for other things. A used car usually has lower monthly payments when you finance. If you purchase a used vehicle, you can also save money on insurance and other expenses. You won't have to worry as much about depreciation, because most depreciation happens when a new car is purchased.
Experience more of a variety when you buy a used car. If you decide to buy a used vehicle, you'll have many more options. You'll have more options in colors, exterior features, safety features, and technology. If you like an older style, you'll save money and get the model you like!
When you buy a used vehicle, you have the option of seeing the vehicle history report, so it is less of a risk than it was in the past. These reports tell you the mechanical history of the used vehicle, and when it was serviced, so you'll know exactly what to expect.
Quality Used Cars for Sale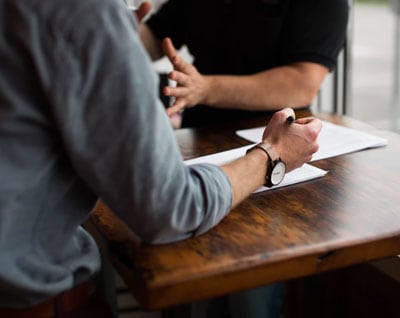 The used cars we sell at Grapevine Lincoln are inspected for quality and reliability before we sell them. You can have peace of mind that your used vehicle is ready to drive and without current issues before you drive away.
If you want to test drive a used Lincoln, come by Grapevine Lincoln, or contact us to schedule an appointment!