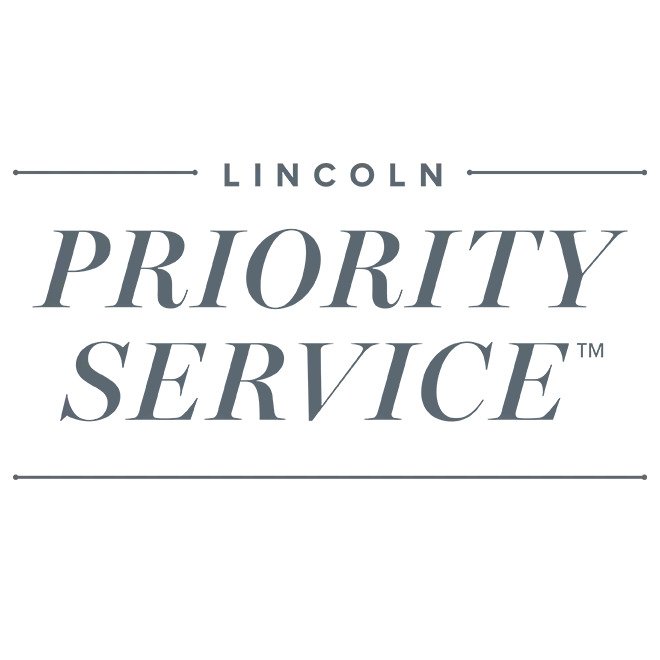 What We Offer with Priority Service
We offer several services with our Lincoln Priority Service Package. When you sign up with us, the services included are:
Inspect the brake system
Test the battery condition
Lincoln loaner
Exterior car wash
Check the filters as needed
Replace the synthetic oil blend and oil filter
Rotate tires, pressure check them, and inspect them
Visually inspect hoses and belts
Reset intelligent oil life monitor
Check the fluid levels
As you can see, we provide several services to our customers. Lincoln Priority Service means that our technicians commit to providing you with top-tier services. Preserve your time for the things that matter most.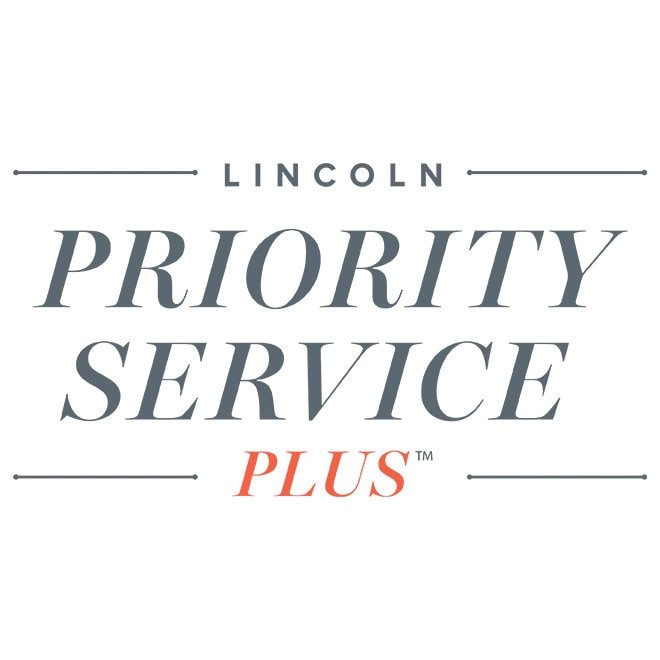 What We Offer with Priority Service Plus
You can also upgrade your package to the Lincoln Priority Service Plus Package. This adds everything from before, but three extra services have been included:
Engine air filter change
Air filter cabin change
Replace and install new blades for the windshield wipers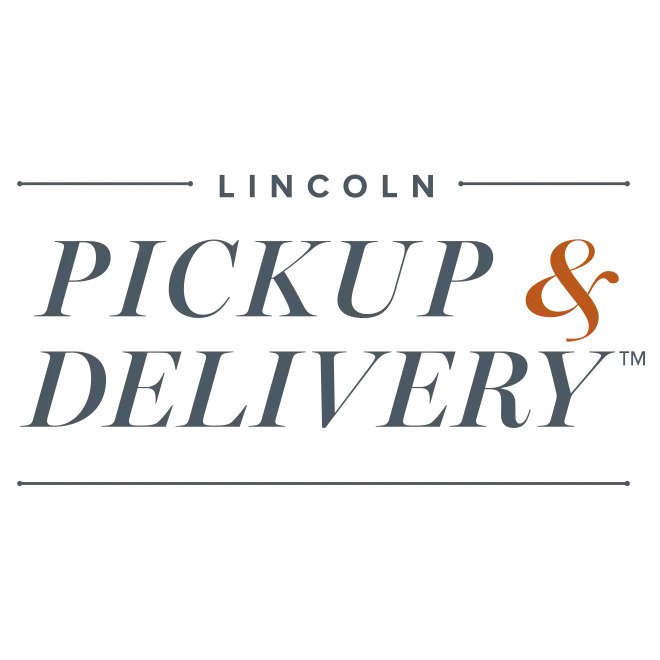 Pickup and Delivery
As Ford's luxury vehicle division, Lincoln ranks as one of the top-selling luxury brands in the United States. Join up with the Lincoln Pick-up and Delivery program to receive a world-class experience worthy of the luxury brand. Even at the end of your car's warranty, the experience doesn't have to end there. You can sign up for this program to get the services that we have outlined. The car that you drive will only be as good as the people who stand behind it. We stand with our customers to provide world-class services to ensure that your vehicle remains on the road.
Service the Lincoln Way
Lincoln Priority Service prioritizes you and your vehicle. We remain ever-committed to the customer experience and ensuring that you have more time and energy for the things that matter. Here at our dealership, you experience a refined experience when you take your vehicle in for servicing.
*Complimentary Lincoln Pickup & Delivery service is available for 2017 model year and newer Lincoln vehicles with the 4-year/50,000 mile New Vehicle Limited Warranty. Owners of 2016 and prior model year vehicles may arrange for the service at a cost. Mileage limitations may apply.