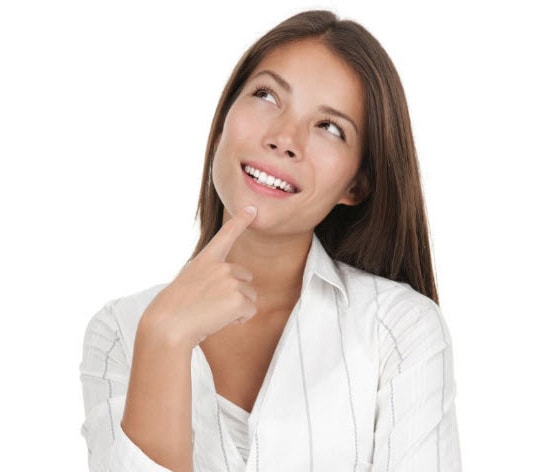 While more people than ever are opting for car leases, we understand that many drivers have questions and concerns about what leasing entails. If you're in the market for a new luxury car or SUV in the Dallas area, continue reading to learn all about the benefits of leasing a car and find out if it's the right type of vehicle financing for you.
LOW MONTHLY PAYMENTS
Lower monthly payments are one of the most well-known benefits of leasing a car versus buying. Since you are only paying for a percent of what the vehicle will be worth at lease-end (i.e., a percent of its residual value), you can generally expect noticeably lower monthly payments.
LESS MONEY UPFRONT
Lessees often pay less out of pocket when it comes to upfront costs. In some cases, zero-down car leases are available for qualified candidates.
FEWER WORRIES ABOUT REPAIRS
When you lease a Lincoln MKZ, Navigator or another model at Grapevine Lincoln, you can also expect fewer maintenance headaches. The logic on this is simple: Because leased cars and SUVs are newer and often still under warranty, there are typically no major repair or service needs to worry about.
EIGHT DIFFERENT MILEAGE OPTIONS
When turning in a lease, some drivers fear paying extra for going over their mileage. Lincoln helps minimize anxieties by offering drivers eight different mileage options, ranging from 7,500 to 19,500. You may also purchase even more if you anticipate driving over 19,500 miles per year.
GAP PROTECTION INCLUDED
If your leased vehicle is ever stolen or deemed a total loss due to a car accident, GAP Protection will assist in covering the cost between what your insurance pays out and what you still owe on your vehicle. GAP is not included as standard in all lease programs, but Lincoln builds it into every lease.
EASY TURN-IN PROCESS OR OPT TO BUY
Turning in your leased car at Grapevine Lincoln is simple and streamlined. As long as the vehicle has not incurred any excessive wear and tear, and you haven't gone over your mileage, all you have to do is turn in the keys. You can also roll over any fees into a new lease or you can opt to purchase your leased car if you have grown attached to it.
Interested in leasing a car or SUV in the Dallas-Ft. Worth area and learning about current financial incentives? If so, visit Grapevine Lincoln to speak with a representative and browse our large selection of Lincoln MKC, MKS, Navigator and other luxury vehicle models! Please feel free to contact us for any additional information about the Lincoln lease program.
If you're looking to lease a vehicle in Grapevine, check out our awesome selection. We carry popular vehicles to lease like the Nautilus and more! If you're already leasing, check out your lease return options!