Grapevine Lincoln Makes Shopping Online Easy
In the past, consumers really only had one option if they wanted to buy a car, which was to purchase one onsite. Today, however, there's a much more convenient way to get a new vehicle, which is to buy one online. Through our website, you have access to a variety of calculators and tools that make it easy to find the car you want, arrange a test drive, and even finance your vehicle. Our user-friendly website also allows you to get an estimate for your car and set up a trade-in arrangement for when you're ready to buy a new car.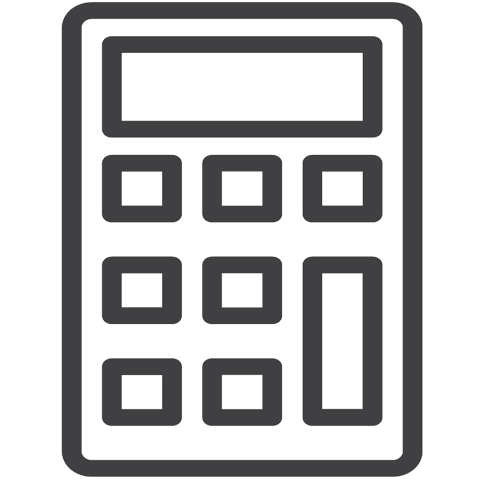 Calculate Your Payment
Before you buy a new car, you'll want to figure out how much it costs and how much you can expect to spend on car payments each month. Our user-friendly tool considers factors like your own credit rating and the price of the car you want to determine your monthly loan payments. These payments are broken down into the categories of capital payment and interest rates. This gives you a good idea of how much your new car will cost in the long run.

Find the Value of your Trade
Getting a new car is exciting, but getting it for less money than expected makes it even better. One way to lower the cost of a new car is by trading in your current vehicle. The calculations used to figure out the value of your car are complex, as they take into account precise factors like the car's age, mileage, condition, and trim level. The more specific vehicle information you can provide to our system, the better estimate you'll have as to your car's current worth.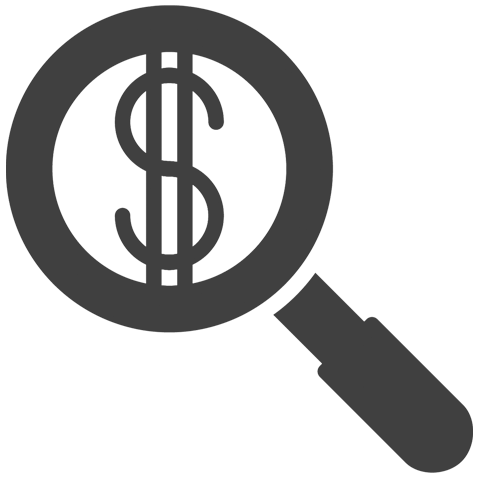 Apply for Lincoln Financing
After finding a Lincoln, you'll probably want to set up a financing plan to pay for it. Fortunately, that's another service offered through our website. Applying for financing online takes much less time than it would at our dealership. You'll also be eligible for pre-approval by completing a financial application online. You may be worried about completing a financial transaction online, but rest assured our website is safe and secure, so your online security won't be threatened. We extend our services to all customers, regardless of credit score, to give everyone the best opportunity possible for a financing plan that makes them happy.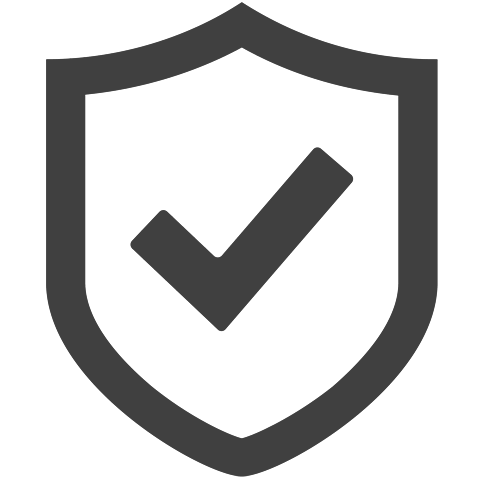 The Scoop on Mechanical Protection Plans
A Mechanical Protection Plan (MPP) is a special type of vehicle coverage offered by the manufacturer. If you want peace of mind on the road after getting a new Lincoln, an MPP might be just what you need. MPPs are offered in a variety of plans, so you can select one that fits your needs and budget. From key repairs and replacements to towing and emergency assistance, MPPs cover many car care needs.

Schedule a Test Drive
Once you've identified a lender, you can begin shopping for cars. This is another process that can be completed online. We showcase our current inventory on our website, so within minutes you can see whether or not the car you want is available. If it is, schedule a test drive either through our website or over the phone to reserve your car for a certain time.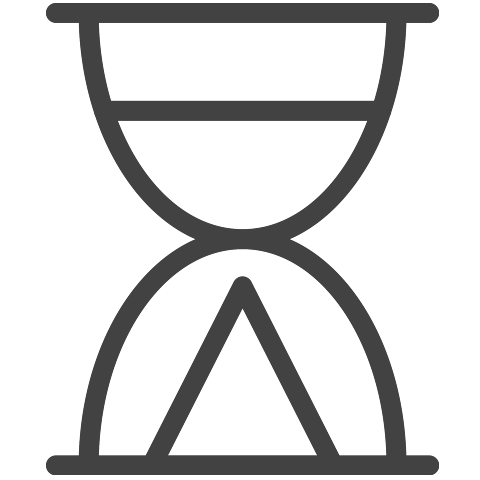 Reserve the Vehicle You Want
After taking a car for a test drive, you may decide that you want to buy it. If so, we make it easier for you to complete the process at your leisure. If you tell us what car you want to buy, we give you the option of holding it in your name with a small deposit. Putting money down ensures other car shoppers can't buy the car while you complete the sale. We typically hold a car for about 30 days.
In addition to these tools, we also offer Lincoln reviews and 3rd-party comparisons to help you through the research phase of the car buying process. Not sure which Lincoln is right for you? Check out our reviews to learn about the lineup.
Make an Inquiry
* Indicates a required field