Where Can I Trade In My Car Near Grapevine, TX
Here, we make it easy for anyone to trade in their current auto for something better. No matter how much money you may owe on that vehicle, you can't keep driving it if it is not the right car for your needs. Now is the time to cut your losses and start investing in something that you can hang onto for the long-term.
Even though you still owe money on that current car loan, there is no reason why you can't stop by our dealership and pay it off with our trade-in offer. If your vehicle has not maintained its value well, we can still assist you. Our financing department regularly works with lenders who are willing to incorporate any remaining payments from your old loan and roll them over into your new auto loan.
We make trading in your current vehicle as easy as stopping by for an offer. Then, you simply choose the vehicle that you want and sign some paperwork. It is that fast and easy to obtain a vehicle that suits your current tastes and that meets current technology standards of safety and excellence.
How Much Is My Car Worth?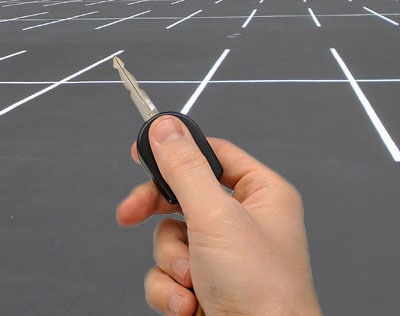 The trade-in value of your vehicle can be difficult to approximate without some special assistance. Thankfully, Grapevine Lincoln has the online estimate tool you need to come up with an accurate quote from the convenience of home or on the go. Simply take a snapshot of your Vehicle Identification Number (VIN) on your doorjamb with your SmartPhone. Enter the number into the online estimate tool with detailed information about the condition of the vehicle, and you will be given an accurate quote to begin the window shopping process.
In the alternative, you can simply enter the year, make, model, and mileage of the vehicle for an instant appraisal. Although the quote is never binding upon our dealership, the online estimate tool is the first step in the trade-in process.
What Can I Trade My Car in For?
At Grapevine Lincoln, we don't set any restrictions on trade-in vehicles. We value your trade-in and are happy to assist you with purchasing any new, used, or Certified Pre-owned model in our showrooms or parked in our lots. We even let you decide how you want to allocate the trade-in offer money. You can put it towards your new car loan or pay off the old loan. Because we have such a diverse and expansive inventory that is changing all the time, we know that you will find something better than your current ride here.