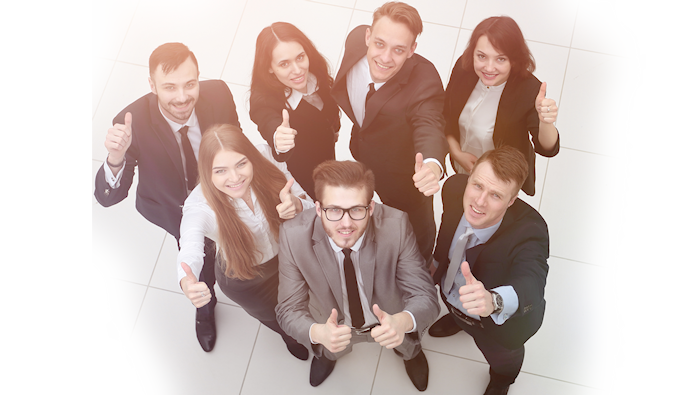 Lincoln Job Opportunities Near Me
Grapevine Lincoln is seeking talented men and women in the area who want to bring their sales skills to light. At Grapevine Lincoln, we strive for excellence and hire the best as result. If you know what it takes to move a car off the lot, it's time for us to talk. One of our car sales jobs in Grapevine could be exactly what you are looking to find. If you think you have what it takes to work for one of the best, it is time to complete your application.
Why Join Our Winning Team?
Grapevine Lincoln hires only talented men and women to join our team. We seek the best because we provide our employees the best. You get more when you work with us. Helping you expand your horizons is our pleasure. As a member of our car sales team, you'll enjoy meeting new people each day, have the opportunity to see new release vehicles before the general public and earn great money while growing in your position. We provide regular training and an assortment of desirable benefits for each person who joins our team. When you work for Grapevine Lincoln, you're working for a name that will make you proud.
Dealership Positions and Careers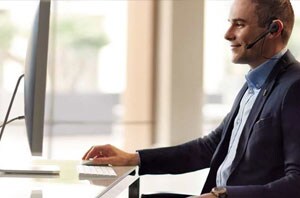 While we have more open positions for car salesman and saleswoman, we do need to fill other positions at our dealership. It takes a team of players to make it work. If you're interested in an automotive career but want to do something more than sell vehicles, click the link to learn the available positions we have open. Sales managers, service technicians, and numerous other positions are available. Apply for the job of interest and perhaps your smiling face is the next that will join our team.
We are waiting to talk to you!
Hours
Monday

9am-8pm

Tuesday

9am-8pm

Wednesday

9am-8pm

Thursday

9am-8pm

Friday

9am-8pm

Saturday

9am-8pm

Sunday

Closed