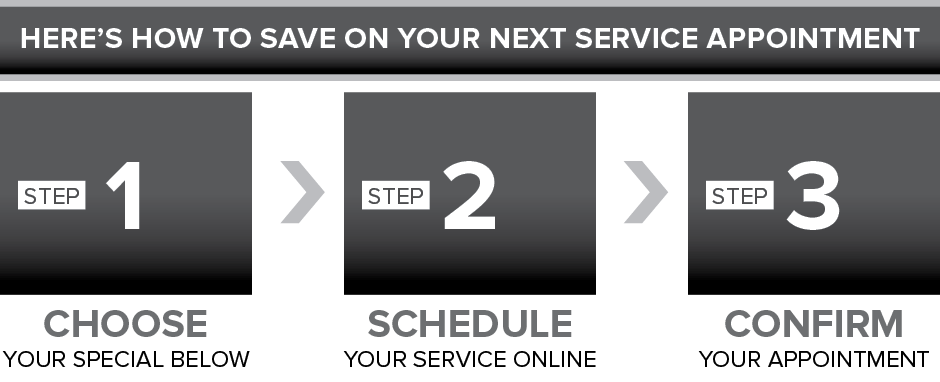 Lincoln Service Coupons in Grapevine, TX
If you have been looking for Lincoln service coupons or general service coupons that you can use to save a few bucks when maintaining your vehicle, we are here to help. As you can see on our website, we offer coupons that you can display to save money when you come to us for vehicle maintenance. On top of providing money-saving deals for the people who come to us for their vehicle maintenance services, we also offer vehicle maintenance that you can rely on when you come to us. There's a reason why many people come to us time and time again to have their vehicles maintained and repaired.
Where To Find Quality Auto Service?
We know that there is a right and wrong way to do things when it comes to maintaining a vehicle. Some choose to go the wrong way by hiring inexperienced mechanics and using aftermarket parts. Here, however, we decide to do things the right way. All of the technicians who work in our service department are trained, experienced and certified. They all specialize in working on Lincoln vehicles, but they are also well-versed in working on other makes and models as well. Lincoln owners know that our service department is an excellent choice for their vehicle maintenance, but owners who have different types of vehicles come to us for our quality services as well.
In addition to having experienced technicians, we also don't skimp on parts. We know that aftermarket parts often are not the same thing as OEM parts, so we do not take the chance. On all of the maintenance tasks and repairs that we do, we use OEM parts, which means that you should not have to worry about low-quality parts that you cannot depend on after having your maintenance and repairs done here.
Lastly, we know that customer service is essential, which is why we offer coupons to our valuable customers and why we are adding new coupons all the time. You will know that you can pay an affordable price for excellent customer service and top-notch vehicle maintenance when you come to us for all of your maintenance and repair services.