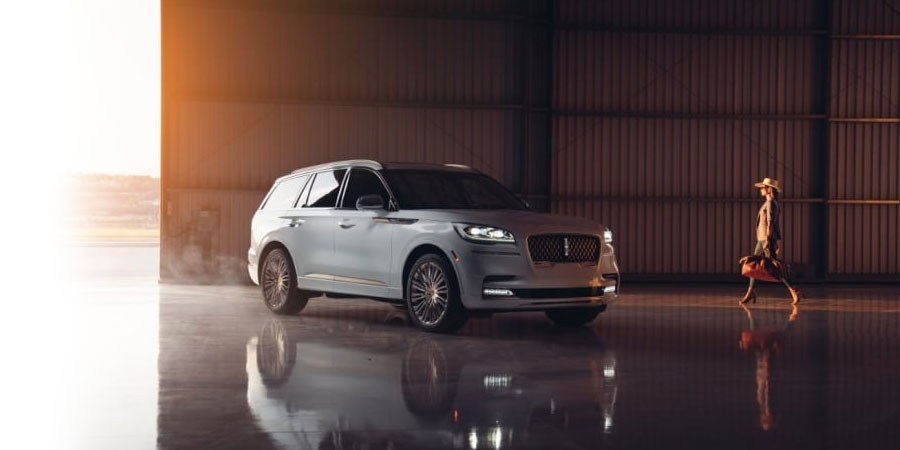 Lincoln Motor Company has recently paired with watch, bag, and bicycle company Shinola, to create an Aviator concept SUV. It is set to debut in August of 2021, but there's no plan for its manufacture just yet. Lincoln is gauging the interest of loyal consumers before moving ahead with any future plans to release this vehicle as a limited edition model. The pairing came from Lincoln's respect for the Shinola brand and their attention to detail. Finishing touches are made by hand, and you're investing in quality with both of these brands.
Shinola released their first designer watch in 2013, and their company grew from there. Their hand in the Aviator SUV includes some unique color combinations and trim features. There is a two-tone interior that has a rich cognac hue of leather. The exterior is pearl white, which looks like the mother-of-pearl color that Shinola uses for their watches. Copper trim is included on the front grille, roof racks, and wheels instead of your average chrome color.
Pebble Beach is going to be the first to check out the Lincoln / Shinola concept Aviator in August. With such a high-class design with quality construction and craftsmanship, it's likely we may see more from this idea.