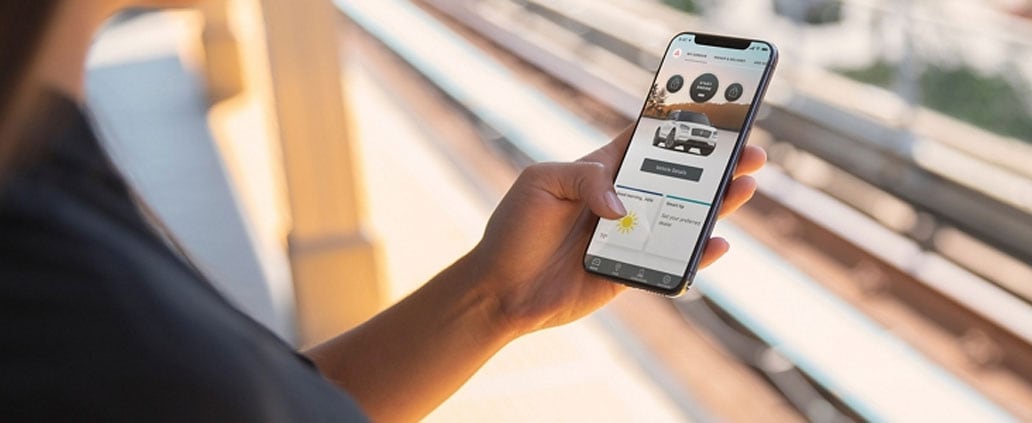 Lincoln has made a name for itself as one of the top luxury auto manufacturers today. With Lincoln's blend of style and comfort, you can count on the features found on the 2020 lineup of Lincoln models to be at the top of its class. Lincoln has blended a mix of safety and technological advancements that will have you looking forward to your time on the road.
Outstanding Safety & Performance Features
When it comes to safety and performance, Lincoln is at the top of its class. The Adaptive Cruise Control feature enables a camera and radar technology to monitor vehicles on the road and adjust the speed to maintain a safe following distance. With the traffic jam assist, the vehicle can conserve power and fuel efficiency when it comes to a complete stop. This same technology is employed with the Evasive Steering Assist to detect a vehicle ahead that could cause an imminent collision and automatically apply the brakes allowing you to focus on the vehicle's maneuvering.
Lincoln uses this collision prevention system when backing up and braking when coming too close to objects behind the vehicle. Parking has also been made easier with the Active Park Assist. By simply putting the vehicle in neutral and pushing a button, the vehicle can automatically parallel park itself.
Top Connectivity Features
Lincoln also offers many beneficial technology features to help keep you connected like never before. The available Heads-Up display will project a variety of information about your vehicle onto the windshield ahead of you, allowing for better vision and awareness behind the wheel.
Many Lincoln vehicles come with a touchscreen display infotainment center to access many great amenities and access information from your cell phone. Easily connect your smartphone using Apple CarPlay or Android Auto to access your information, such as contacts and music.
Lincoln's partnership with Waze technology is a convenient and exciting feature when finding the best routes to your destination with turn-by-turn directions. By utilizing the Lincoln Way app and Bluetooth connection, you have the ability to use your phone similar to a key fob with Lincoln to unlock and start your vehicle.
Lincoln has put their minds to work in providing excellent features added with their already luxurious vehicles. Now is a great time to come to Grapevine Lincoln to see how you can enjoy them today.