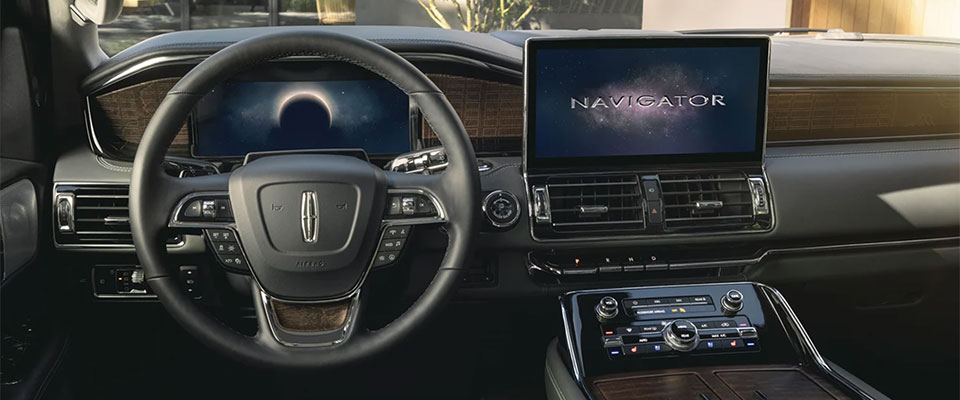 ActiveGlide is a hands-free driving system. It is now available on sections of highways called Hands-Free Blue Zones. These zones make up more than 130,000 miles of our roads. ActiveGlide has a digital instrument cluster that uses blue lighting. It indicates a hands-free zone for your vehicle. When the system is activated, the blue light will pulse. It indicates that the hands-free mode is engaged. To use ActiveGlide, the driver must first activate the system.
Press the ActiveGlide button on the steering wheel. The driver can then use the steering wheel, pedals, and gearshift to control the vehicle. The ActiveGlide system will automatically keep the car in the center of the lane. If the driver needs to take control of the vehicle, they can do so by pressing the button again on the steering wheel. The blue light will turn off to indicate that the hands-free mode is no longer active.
How To Use Lincoln ActiveGlide
The 2022 Lincoln Navigator is the first to offer the convenience of ActiveGlide. It is a hands-free highway driver-assist technology.
It is a large luxury utility SUV.
The ActiveGlide system has a driver-facing camera. It monitors the driver's eyes.
The camera is on the steering column, located behind the steering wheel. This camera detects when the driver's eyes are open and looking ahead. The system must activate. If the driver's eyes are not looking ahead, the system will not work. The car will continue to move in the direction it was going before. This system is designed to help keep drivers safe and avoid accidents.
Do you want to enable ActiveGlide on your Lincoln? You'll need to authorize the Lincoln Connect modem through the Lincoln Way App. Next, locate the SYNC 4 display and pick features, then driver assistance. Activate your cruise control and verify that lane centering hands-free is turned on. ActiveGlide will now be enabled. It will automatically engage when the car is in cruise control. You must also be traveling in a lane that the system deems appropriate.
To get the most out of your ActiveGlide, check out your Manual or Lincoln.com. There, you can find all the information you need about how to adjust and operate your system. If you have any questions, contact our team of experts. We are always happy to help!
Visit Our Dealership in Grapevine, TX
Our dealership in Grapevine, TX, is the perfect place for you to learn more about this luxurious SUV. It includes the ActiveGlide hands-free system. We know that you will love it!